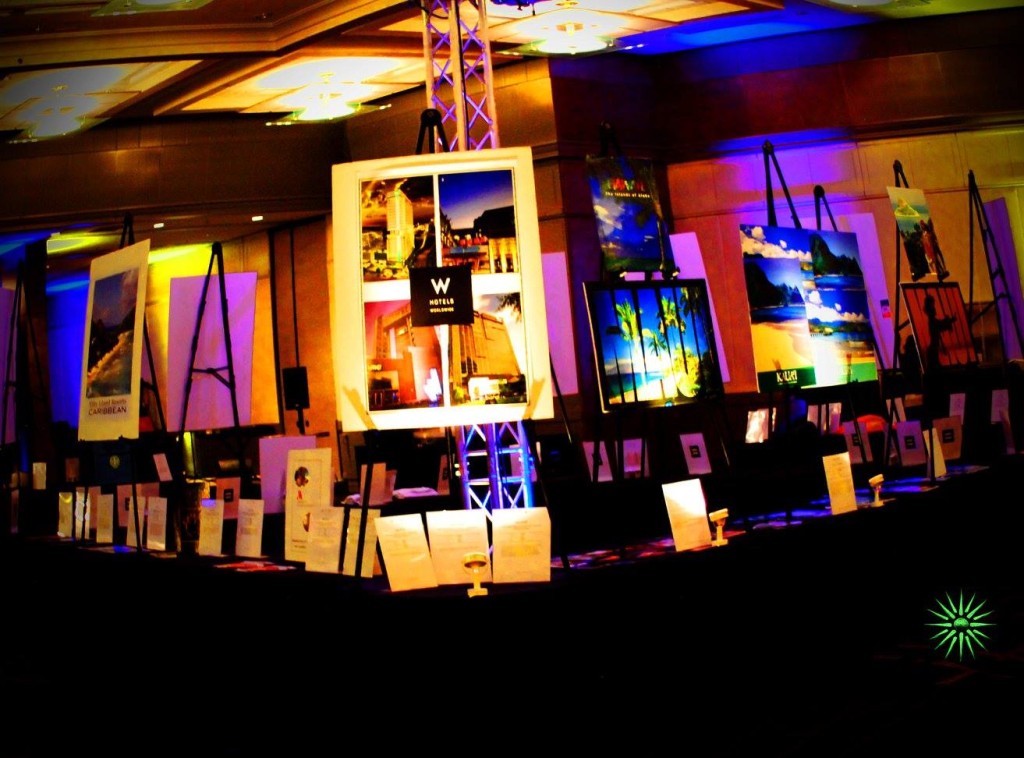 Each year, our live and silent auctions account for 30 percent of the overall money raised. The silent auction opens two hours before dinner begins with electronic bidding continuing throughout the evening. The live auction during the dinner program includes our most valuable and unique items auctioned live on stage to our 1,200+ attendees. Both auctions offer opportunities for exposure for your business.
Incredible Exposure During Our Live Auction
Our generous HRC partners in Atlanta and from around the world have donated nearly 300 fabulous items and experiences for our auction totaling over $250,000 in value. Our items up for bid include original artwork, home furnishings, professional services, dining and entertainment, retail merchandise and luxury travel packages.
Items donated with a market value of greater than $10,000 will be guaranteed a spot in the live auction. Past live auction packages have included an amazing trip to China from Delta Air Lines and IHG, a week-long Mayan Riviera vacation through Luxe Gay Travel, luxury getaways to Rio de Janiero, a Harrah's VIP weekend in Vegas, a stunning bedroom remodel from Pineapple House Interior Design and a $10,000 Mitchell Gold + Bob Williams shopping spree.