Make a Contribution, Make a Difference
Members of our Atlanta Steering Committee are thrilled to accept contributions from those looking to support year-round or for specific events. Contributions for the Atlanta Gala Dinner & Auction typically include: sponsorships from corporations and local businesses, donations of goods/services to the auction and advertisements in our annual program book.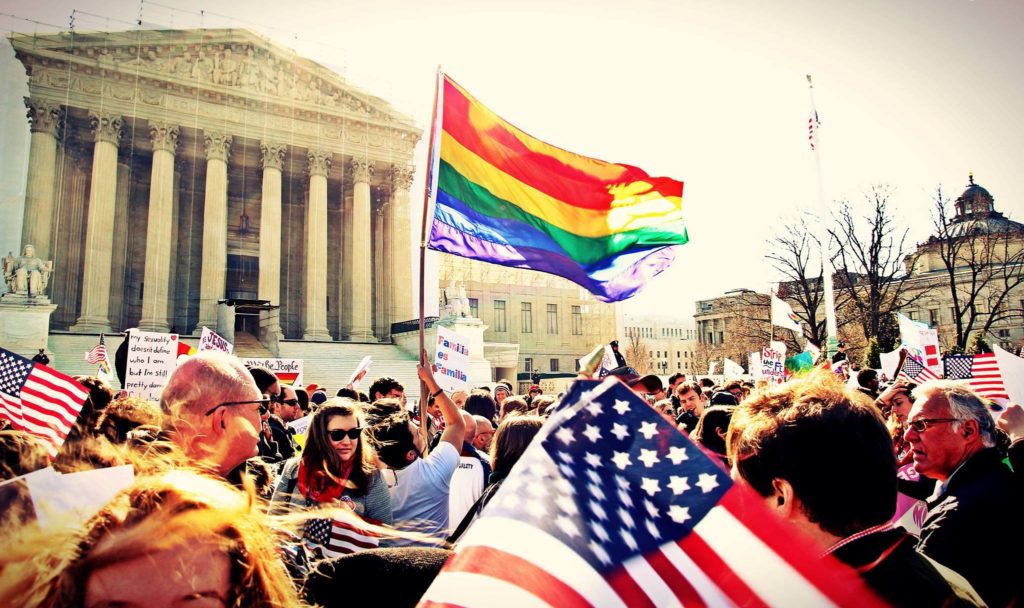 Corporate Sponsorship Opportunities
There are many sponsorship levels available to support HRC Atlanta, our community events, and the 31st Annual Gala Dinner & Auction. From large, year-round and Annual Gala Dinner sponsorship to smaller community events, our experienced Corporate Relations team is ready to discuss the options available and answer any of your questions.
We'd be honored and excited to have you join us in 2018!
Advertise Your Business on the Right Side of History
Would you like to advertise your business or organization to 1,200+ of our attendees? You should consider advertising in our annual Gala program book, our magazine-quality keepsake filled with ads from national and local sponsors, and articles written by local community leaders on important issues of the day. Special advertising rates are available if your company or organization donates to our live or silent auction.